Acupuncture testimonials from some of Mark's clients: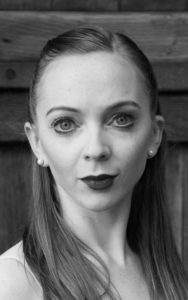 Julia Davies
Ballet Dancer, Sadler's Wells, Bolshoi, Ballet Theatre UK
I first visited Mark in 2011 for acupuncture to treat a historic hamstring injury which was still playing up. The sessions really helped to break down old scar tissue from a tear I had sustained previously and to stimulate healing, relax the muscles around the whole area and significantly reduce my pain. Mark was very thorough in understanding my injury and the treatment really helped, especially as I was in the middle of a very busy season of dancing and touring.
I have since been in for several massages, and he is the first person I go to when I have any pain! I have confidently recommended Mark to several dancer colleagues who have also spoken so highly of him and the treatment they received, both massage and acupuncture.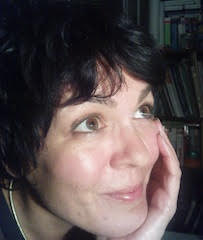 Elaine Hughes
Landscape Designer
I originally went to see him for digestive discomfort, which had become persistent and uncomfortable and which was very much eased after a few appointments with Mark. I wish I had seen him sooner. We started with weekly appointments so Mark could treat me with acupuncture and monitor my response to treatment. The treatment gap gradually lengthened until I felt better and it was reassuring to have the consistent support for something that had been distressing for me. Mark also gave some helpful dietary advice for the longer term management of my digestion. I have subsequently seen Mark for long standing lower back pain, which flares up from time to time and I have been really impressed and relieved at how effective acupuncture treatment has been for that. I will definitely book in with him again at the earliest sign of another flare up. The appointments are a generous length and never feel rushed. He is thorough in his questioning to understand the problem and his treatment room is hygienic and comfortable.